Some things/pages for FOBWC
Currently there is a 301 redirect on the friends.html page. There is a QR code currently pointing to the Parish Council website which has had the friends link removed.
Research into the electronic payment and donation mechanisms has been suspended until there is any direction from the Friends Group.
This project seems to be going slowly. So far I have received no feedback on what I have done so far.
The thought was that I could discuss some of the notes that I had made.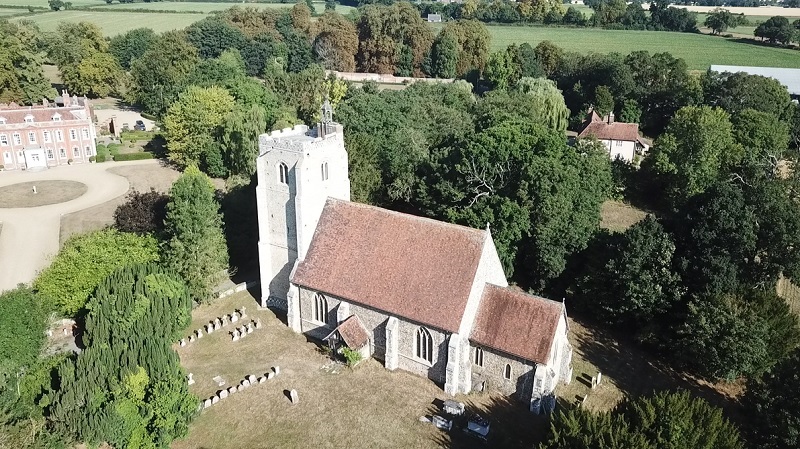 Top