Some things/pages for FOBWC
Currently there is a 301 redirect on the friends.html page. There is a QR code currently pointing to the Parish Council website which has had the friends link removed.
The template used for this is based on one similar to that of the Craft Fair 2022. The Friends pages are going to be an accademic exercise in that I want to pursue the w3-col class further. A new template has been developed for the Friends pages with a fixed top bar as seen on my main website template.
Research into the electronic payment and donation mechanisms has been suspended until there is any direction from the Friends Group.
This project seems to be going slowly. So far I have received no feedback on what I have done so far.
The thought was that I could discuss some of the notes that I had made.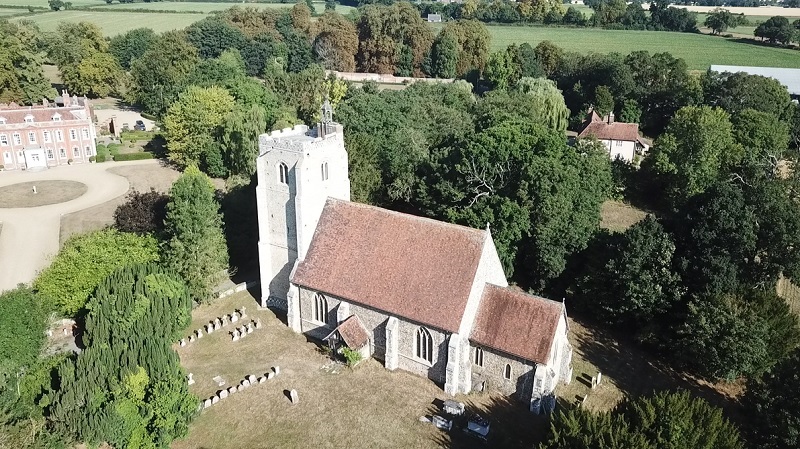 Update: Since starting this project I have learnt quite a lot. A lot of this relates to the promotion of the Craft Fair project. At the time of this update (November 2022) I am not sure that Facebook can be used in the promotion of either the "Friends" or other events. This is problematic as Facebook is already being used expensively.
Also the use of a QR code is proving to be less than ideal as the question is where the code should direct anybody that manages to work out what to do with it. Putting the code on Facebook and a URL to tempusfugit only seems to raise suspicions from Facebook users.
Top