What we hope to achieve
The aim of the "Friends" group is to.....
Events
The the fund-raising events will be detailed here,
Top Menu
Store
Welcome to the online store
You will be able to select from a range of merchandise and then make your purchase. As an example here I have taken the sale of the Georgian fence posts and hoops that have recently been replaced and almost £1,000 has been raised for the Church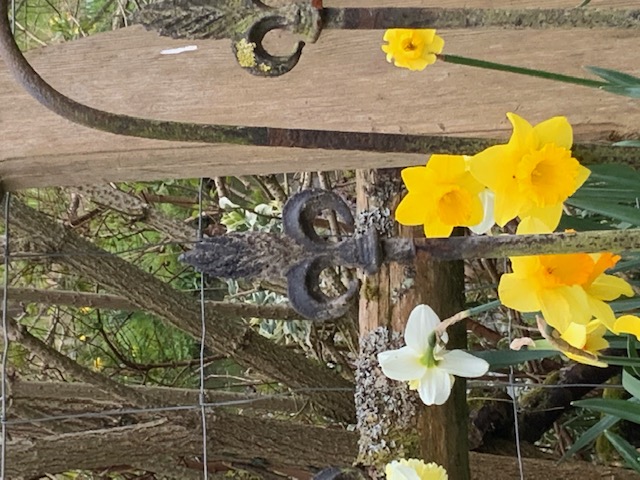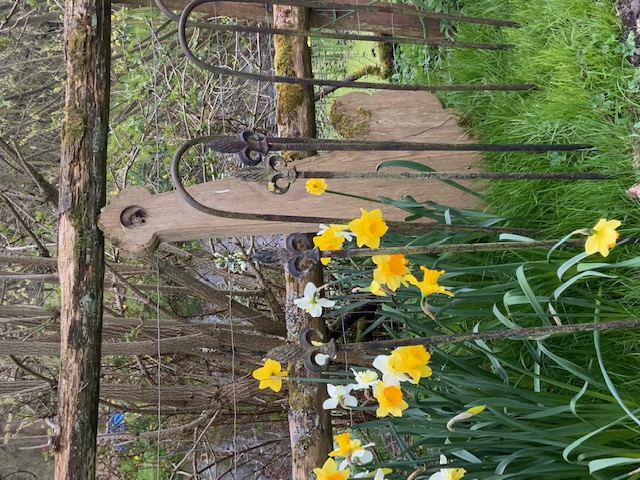 About This Website
This is the official website of The Friends of St. Mary's Belchamp Walter.
friends@belchampwalterpc.uk
belchampwalterpc@gmail.com
Belchamp Walter, Sudbury, Suffolk
a village of Braintree District, Essex
John Smith - Chair
07780 555 666
Social Media
I have added dummy links to the Social Media sites that are to be created for the "Friends" group. For your convenience I have added links to you "Live Feeds" to the accounts that you are logged-in.