Vernacular Design
This page is part of an on-going research project on the history of Belchamp Walter and the manor of Belchamp Walter. If you have found it making a web search looking for geneological or other information on the village then please bookmark this page and return often as I am likely to make regular updates. If you delve deeper into this website you will find many other pages similar to this one.
I thought I started a page on this subject but here it is again.
I need to add photographs form Munt Cottage on this page. Diamond Mullion Windows, Solar, Wattle and Daub construction.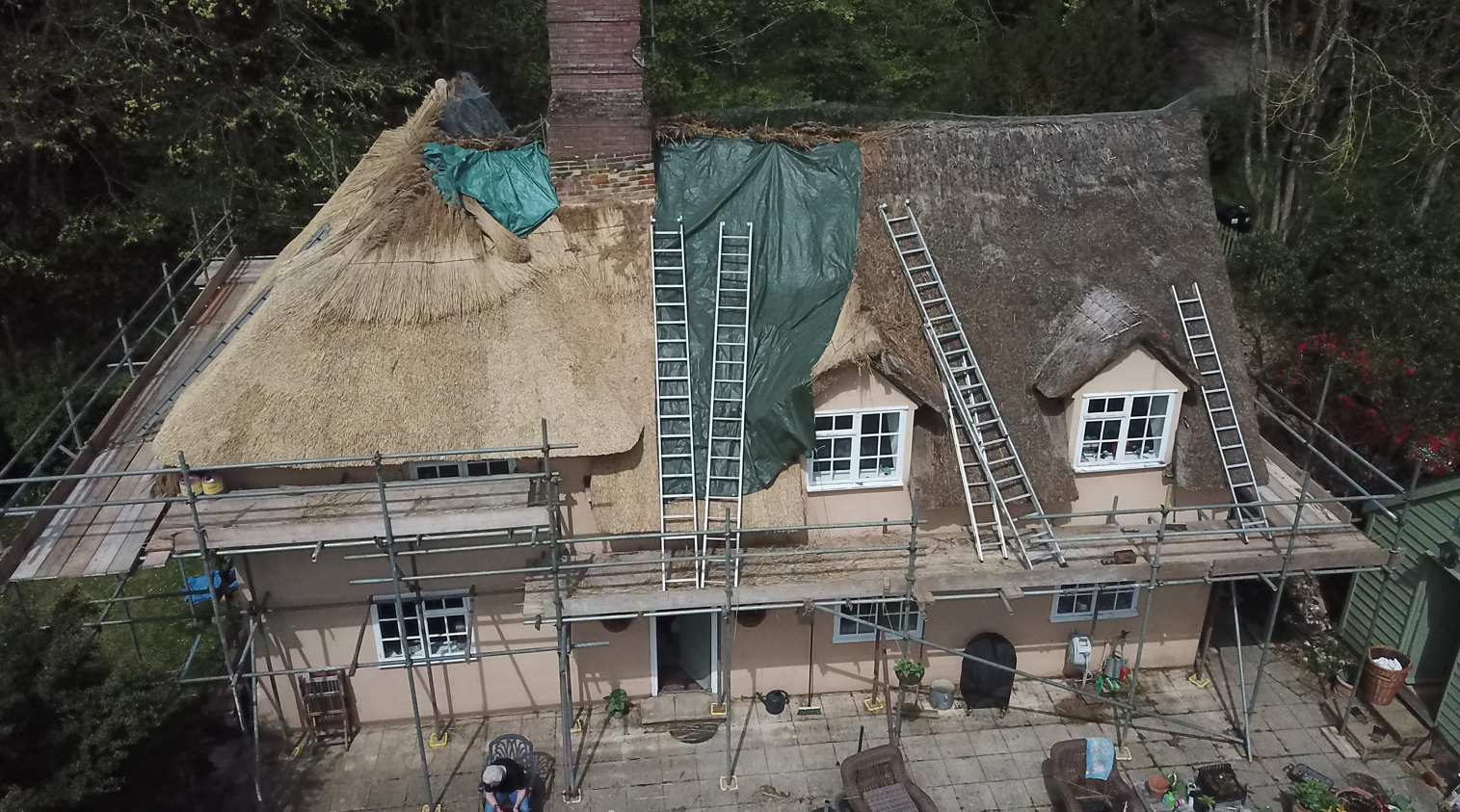 Munt Cottage, Belchamp Walter is an example of Vernacular dwelling.
Top