Drone Pages
This and associated pages are being updated
While this page is primarily an excercise in Local Search Engine Optimisation I find that in August 2021 there is a continued thought by certain residents of Belchamp Walter that flying a drone is illegal!
I put this down to paranoia, stupidity and too much reliance on what is in the Daily Mail!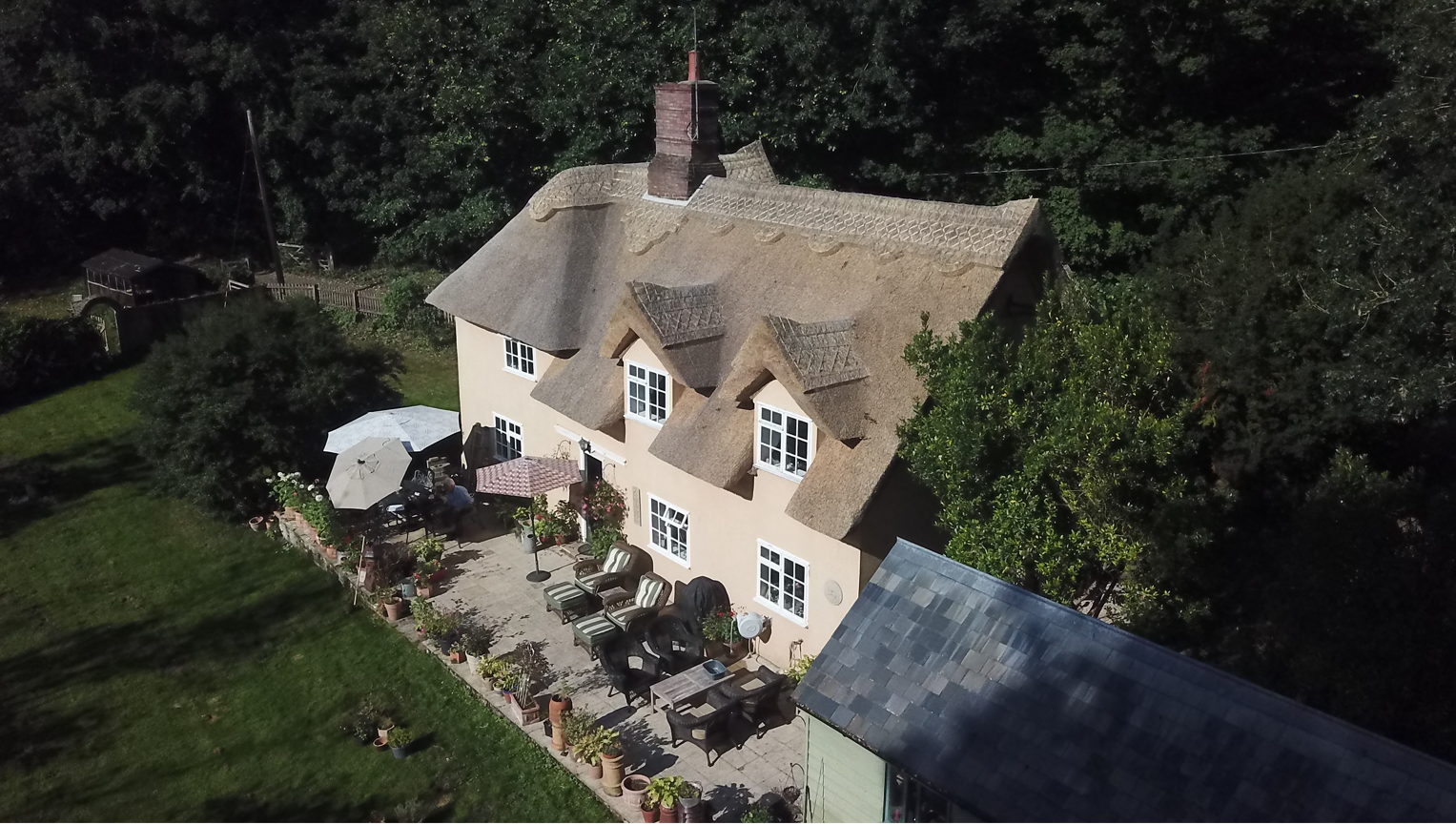 Facebook
This is another example of the "insight" that Facebook users add to this conversation.
When I did look at the local Facebook Group for the local villages I recall a thread about drones. Needless to say the views expressed were less than enlightening!
If you are viewing this on a mobile phone then you will get more menu options if you turn your phone on its side.