DroneSafeRegister
"Winners" of Dragon's Den. Interesting that droneregister.co.uk was registered "under their noses"!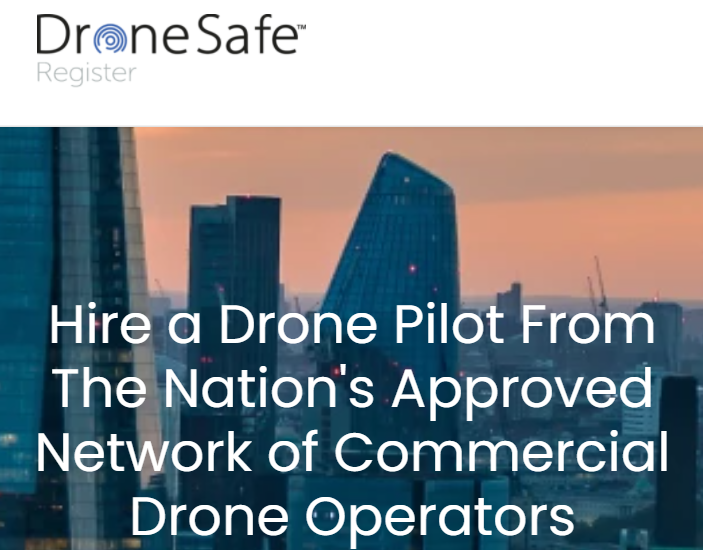 tempusfugit.me.uk is NOT a commercial drone pilot and wishes DroneSafeRegister the best in their business venture.
The transfer of drone footage to clients
The hosting and transfer of drone footage was the reason that I was looking at this again.
I know what the solution to this problem is and that is the configuration of your own webserver. However, this is beyond the capabilities of most enterprises.
The droneregister website are now offering "Our New game Changing Data Portal", DroneSafeTransfer. They are not say exactly what it is.