DJI Mavic Pro drone
A showcase...........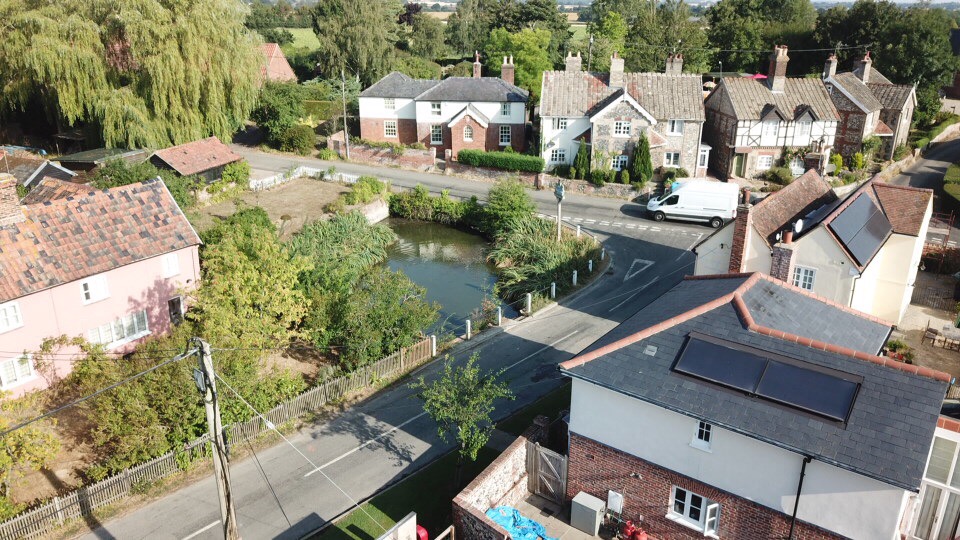 Above is an example taken from above the crossroads at Belchamp Walter Essex.
DJI Mavic Pro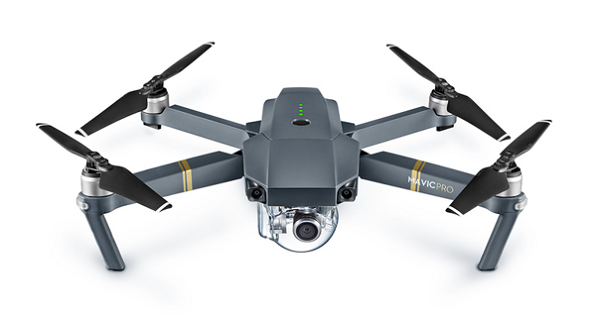 DJI Osmo Mobile 3
At the moment I am not sure if this is just a gimic or a useful tool. We shall see, I will take the moible phone gimble on a few trips to see if it is. Attracted by the image stabilization on the Mavic and my propensity to shake and take pictures of my fingers I thought that this might be a good idea.
It remains to seen if the extra piece of kit is really worth carrying around. The ability to able to zoom and change orientation with the touch of a button seems good. And there is the image stablization, which seems to work quite well.
DJI Forums
I am not sure if I am entirely happy being associated with this forum. The emphasis is a little too "laddie", American lads as well! I can't say that I an surprised as it is not that disimilar to other fora that I have tried to use.
Registration
I am now a registered drone Operator and Flyer OP-2F77RMT (5 November 2019).