The Plesk Control Panel
I have been using the Plesk Control panel for a number of years. I started off using it in Canada with my hosting service CADNS and I chose a hosting service in the UK with Plesk as I was familiar with the Interface.
The main two webserver Control Panels are CPanel and Plesk. You can search the Internet for comparisons. On taking over a website that used TSOHost as a domain registrar I registered a domain related to the site that I took over and that introduced me to the Gridhost Control Panel.
Top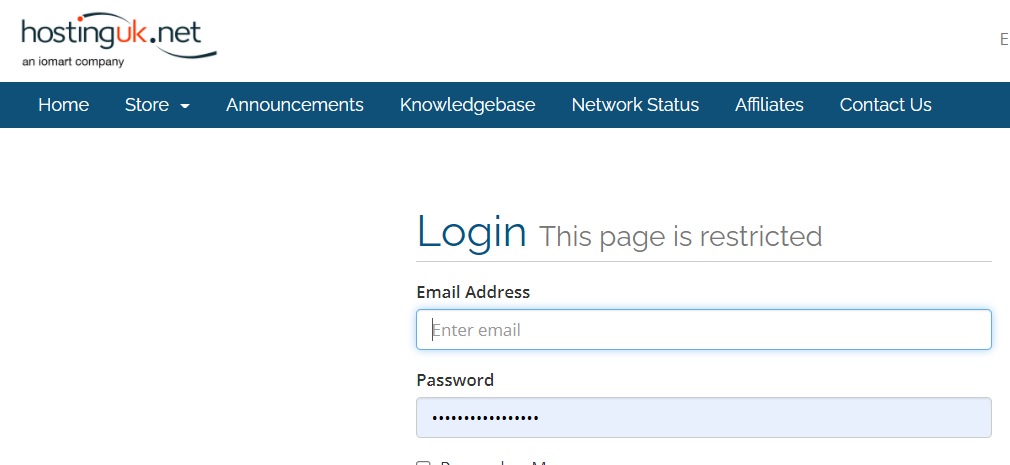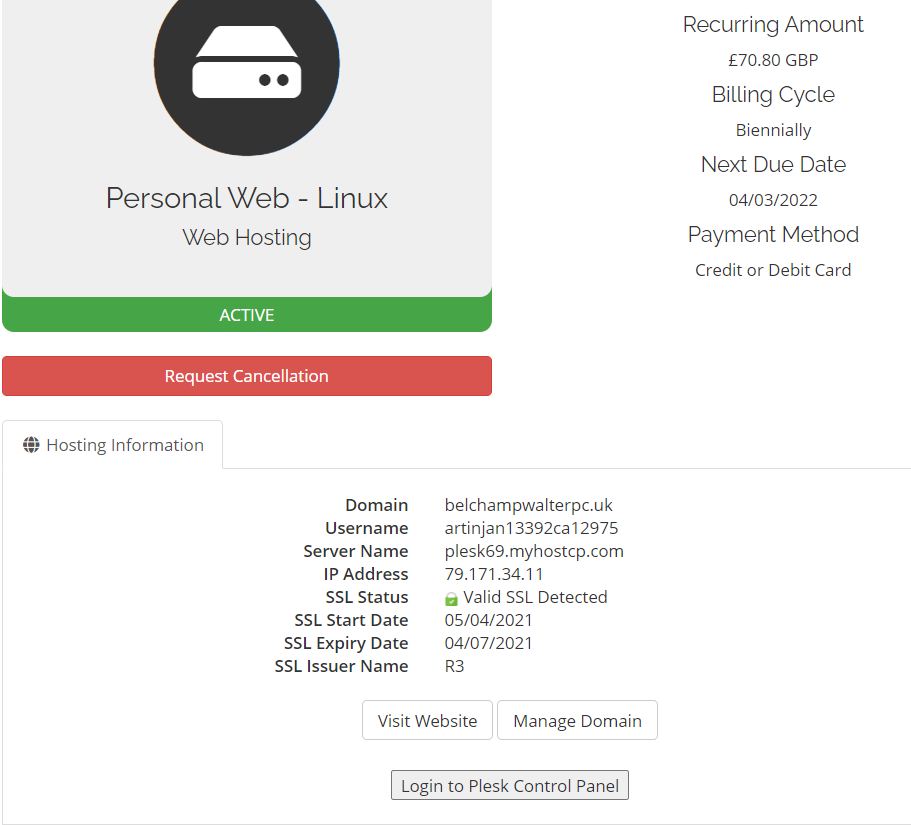 The Plesk Control Panel