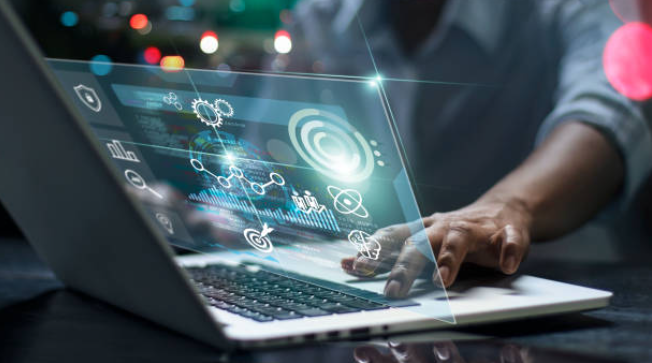 Website Design & Coding techniques
This page is still under development The plan is to have a synopsis of the website section on each of the Carousel slides.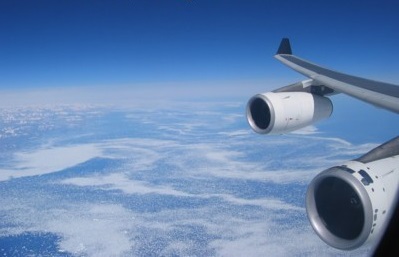 Website Administration

The techniques for effective administration of a "self-administered" website. Methods used by the webmaster of this website and instructions on how you can do this yourself with having to pay a "professional" to do it for you!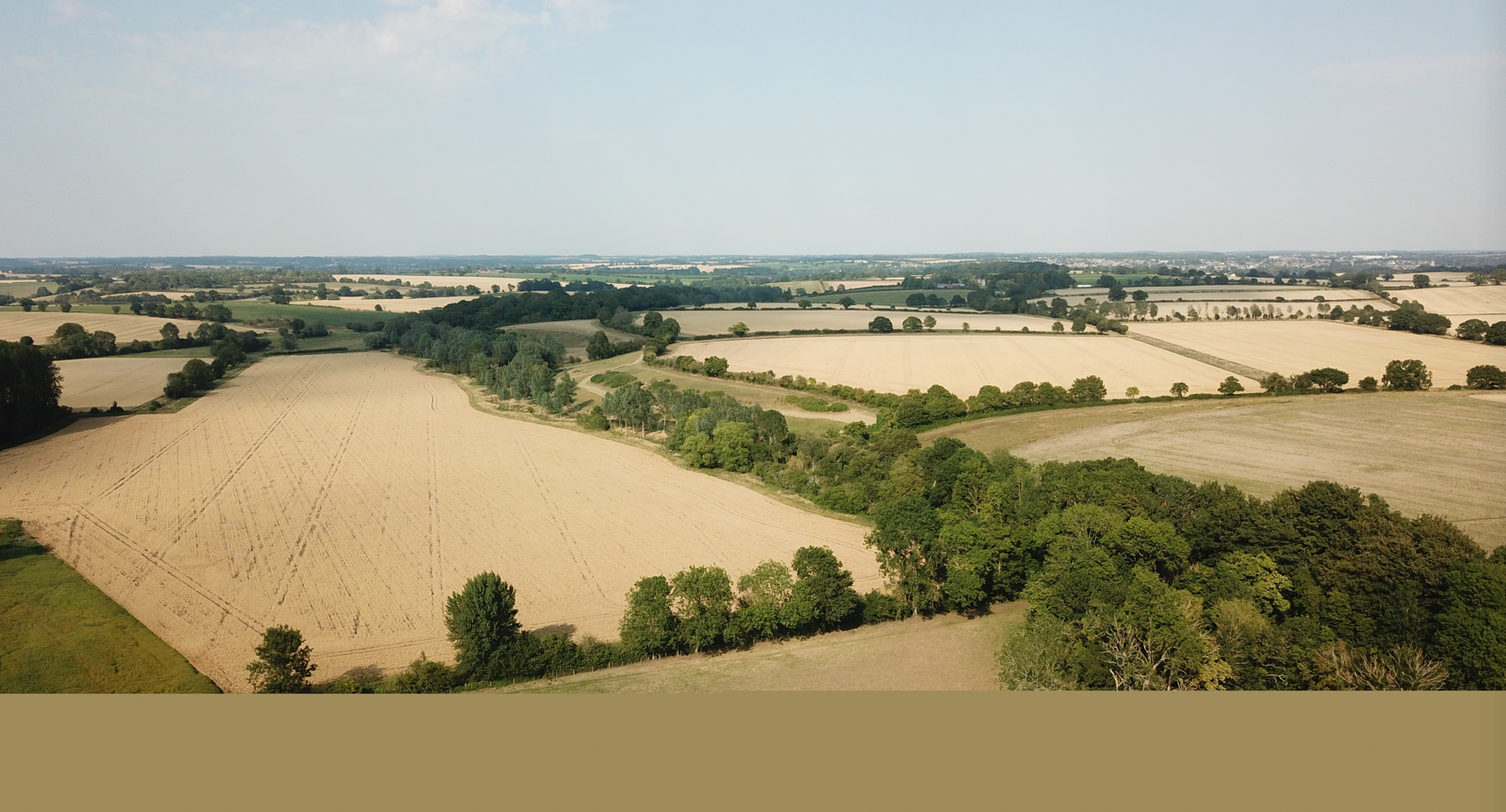 Local Pages
a showcase of the village of
Belchamp Walter, Essex
.
Its history and a background of who lived in the village.
Top
Notes
In an attempt to make the website more appealing to the casual visitor this page will hopefully provide visual navigation to the various parts of the site.
In the development of this page I have started with the work on carousel slideshows and carousel menus.
I started off with the expansion of slideshows for the various sections.
This page will have "regular" hyperlinks to the relevant pages.
At first I thought that I would have to have seperate code for a mobile page by the 75% looks good on both.
The link images are at the moment based on the pags that they are linked to. This can be modified as time goes on. For example, the local page can be an image from the village slideshow.