EADT - East Anglian Daily Times - A Downton 2 reveal
Chris Brinkley and a scoop on Downton Abbey 2 filming at Belchamp Water. 18 - 20th May 2021.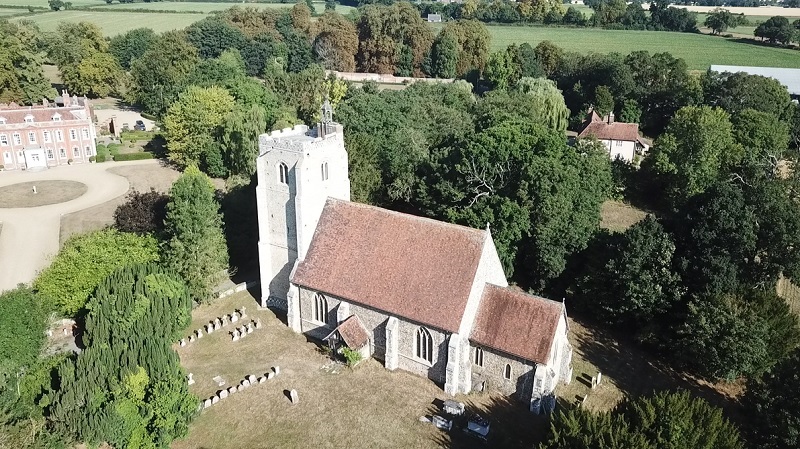 Having help facilitate this filming I feel somewhat "cheated" when others take the credit.
Ambulance Chasers
The last major coverage for Belchamp Walter on EADT was related to the plane crash - now there is a legacy!
Electric Palace, Harwich
There was little or no mention of the Electric Palace.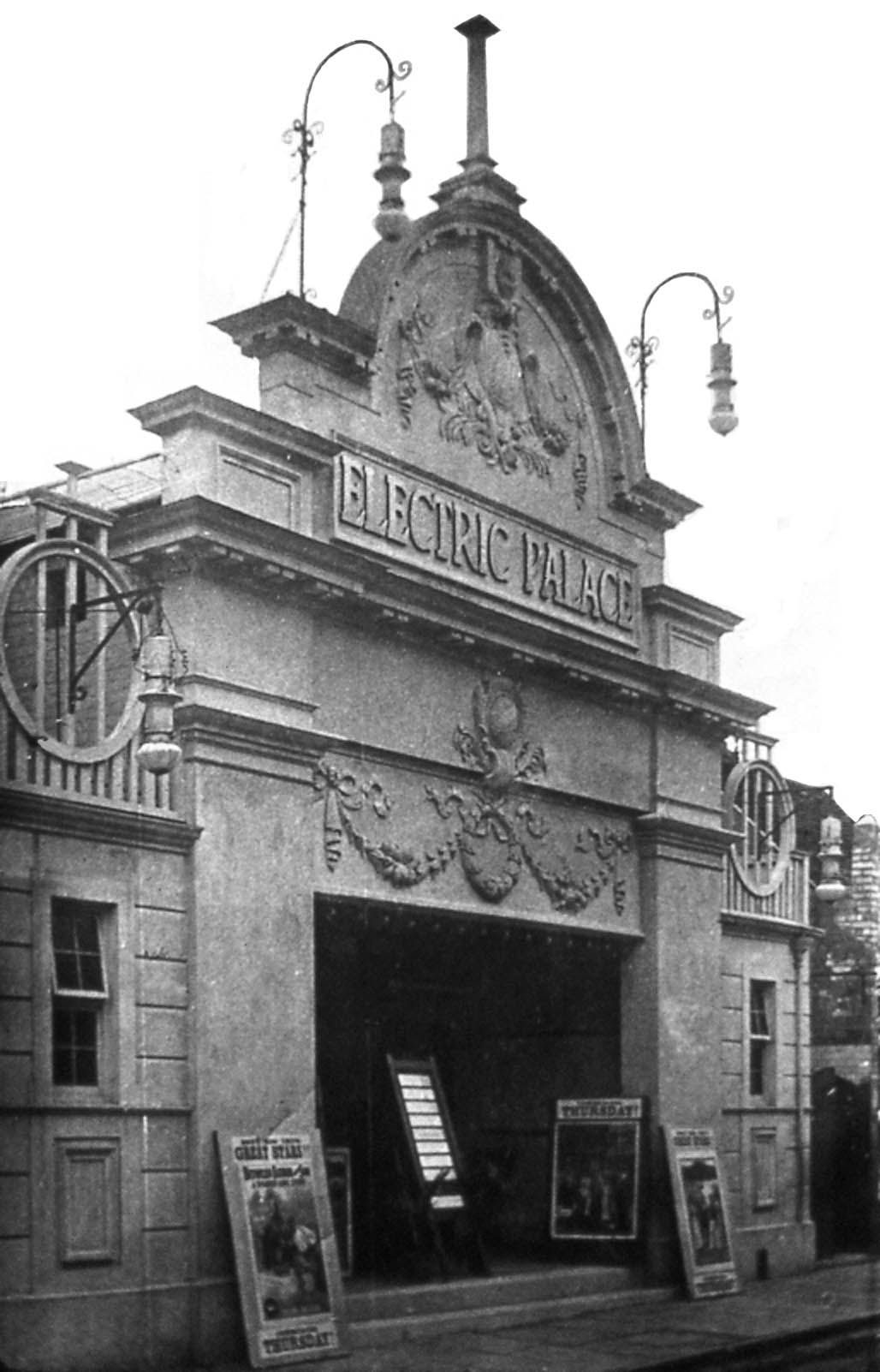 The newly renovated cinema was "scouted" on the same trip as Belchamp Hall. Unlike Belchamp Hall which will feature in the opening sequence of Downton 2, the Electric Palace probably is another part of the script envisaged by Jullian Fellows.
In any event Donal Woods, the Emmy Award winning producer for Downton Abbey TV and Movie production, was keen to use Belchamp Hall in the opening sequence. The country house with a Church within the grounds was an ideal setting for a wedding.
Links
External Sources
EADT